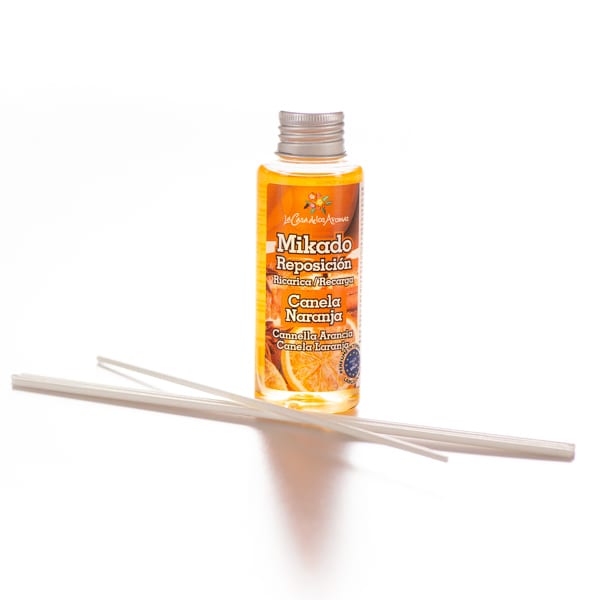 AROMA air freshner stick (Cinnamon/Orange) – 100ml
Fragrant Oil with Bamboo Sticks
The 100ml fragrant oil is suitable for your home & for your workplace. It consists of a beautiful blend of scents that is both relaxing and inspiring. With a span of up to 3 months, you can fill every room with your favourite flavours. We advise you to turn the sticks around once a month for maximum effect.
We suggest a glass bottle with an extra cost.
Out of stock